Arç Cooperativa
We're an insurance brokerage specialized in the social and solidarity economy, the world of associations and renewable energies. We believe in the integral management of ethical, caring insurance through consulting and brokerage services.
Our cooperative was formed in the spring of 1983, with the mission of making the values of self-managed cooperatives compatible with efficient business management. Today, we manage the insurance programs of over 2,000 cooperatives and other organizations, and each year we cover the insurance needs of 190,000 individuals.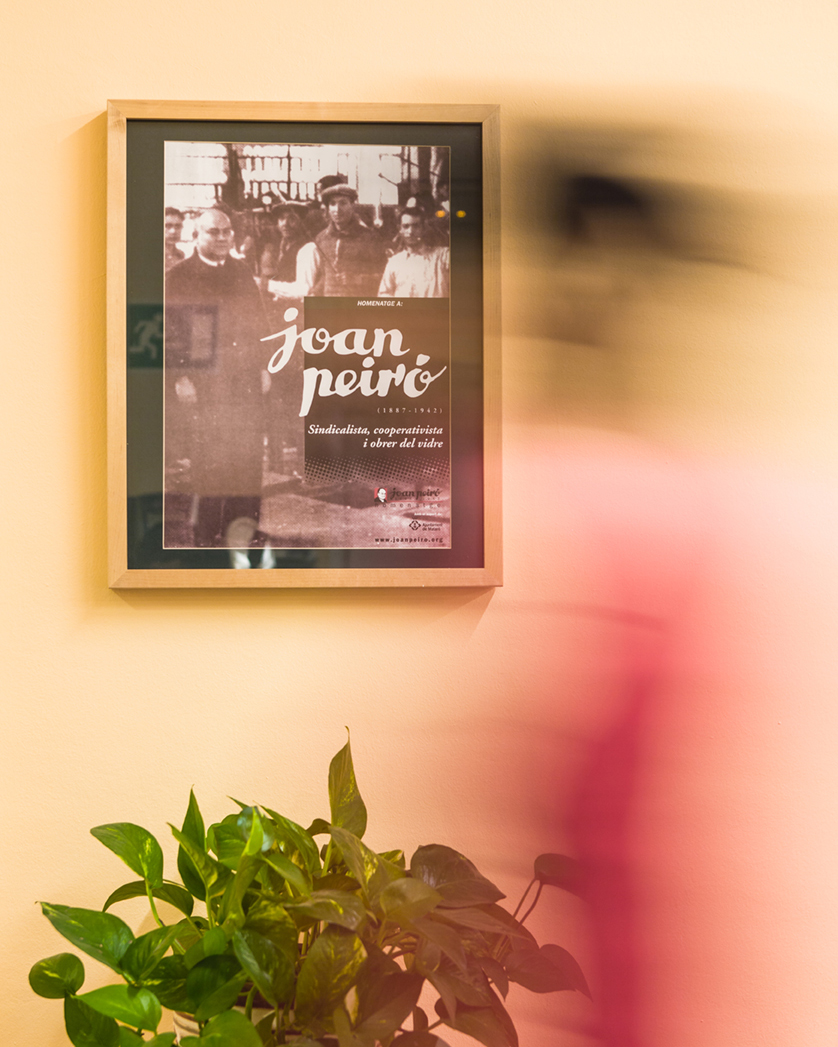 Cooperative values
We make the values of the cooperative movement our own: mutual aid, responsibility, democracy, equality, equity and solidarity. We also believe in the ethical values of honesty, transparency, social responsibility and care for others and for our surroundings.
We apply the principles of  intercooperation through the collective purchasing of insurance. Over sixty collectives from the world of associations and the social and solidarity economy have established collaboration agreements with us.