What is
an ethical insurance?
At Arç Cooperative, we believe that insurance managed according to ethical, caring criteria offers social benefits that need to be promoted. We bring practices associated with ethical banking and mutualism to the insurance market.
The three pillars of ethical insurance are mutuality, which makes insurance a tool for the community; equity, which guarantees universal access to this form of funding; and transparency, which proposes a relationship between equals.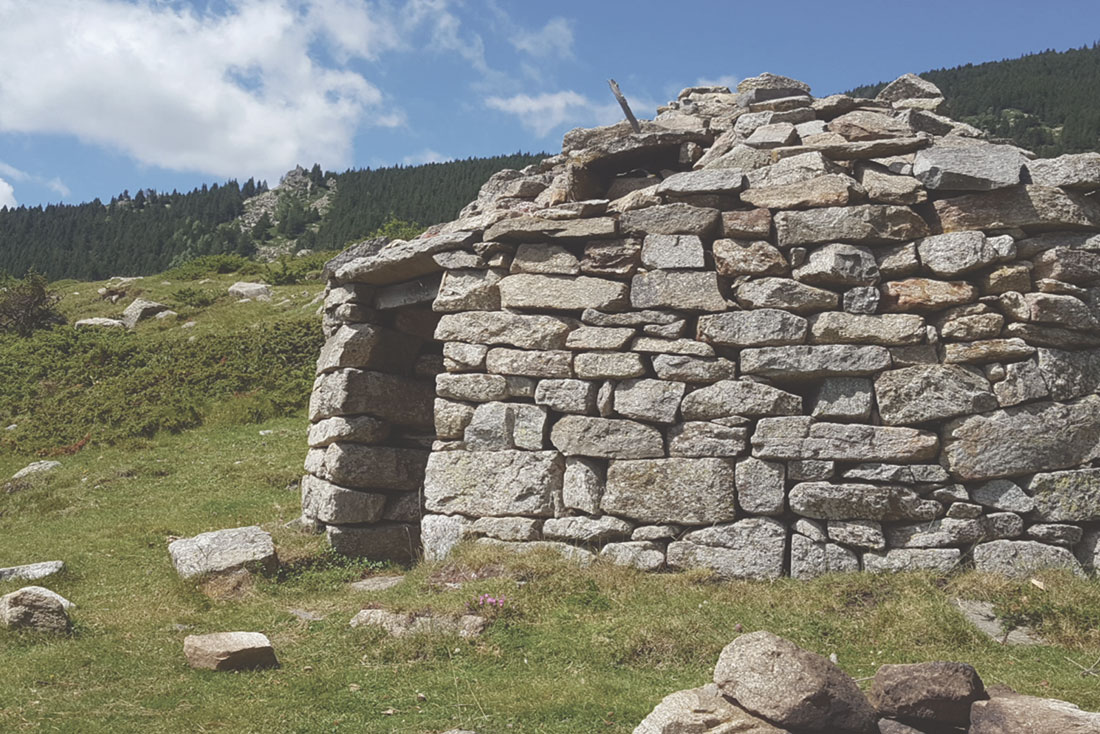 The EthSI seal
Arç Cooperative was the first insurance company in Europe to be certified with the EthSI seal for our management of ethical, solidarity-based insurance. We have been recognized with the highest category of this certification.
This seal certifies our social responsability and ethical, socially responsible investments. It also reflects other ethical practices by organizations, such as an association with the solidarity economy or the use of ethical banking.
The criteria for awarding this certification take into account insurance products, management and companies, which are evaluated each year by the Observatori de les Finances Ètiques (Ethical Financing Observatory) through an independent committee.